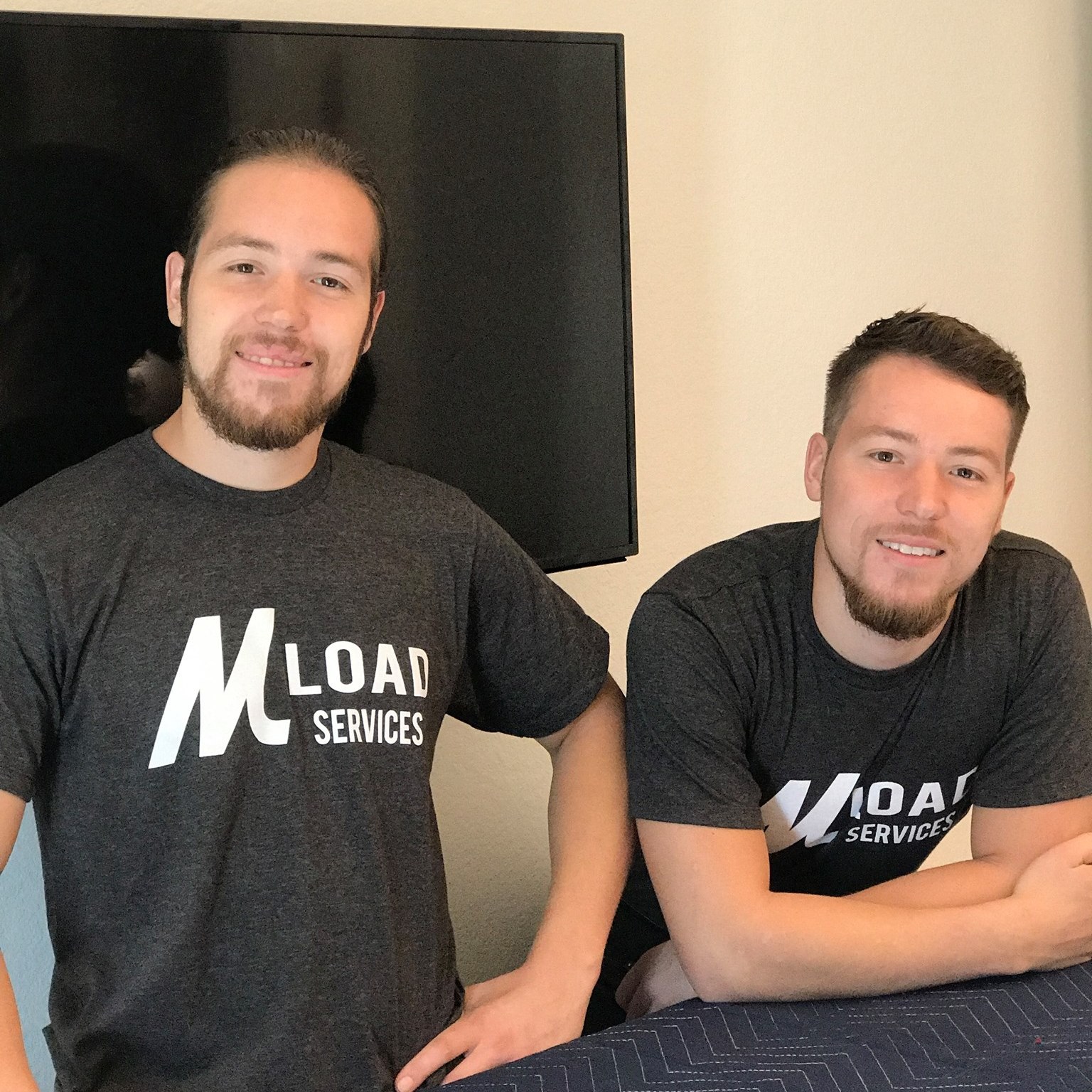 A Moving Company With 8+ Years of Experience
M Load Pro Services is an established moving company.
Serving the needs of people not only in Arizona, but across the country.
Whether your moving down the street or out of state,          M Load Pro Services strives to provide our customer with a stress-free and affordable move, while maintaining the highest level of customer service in the industry.
M Load is a company on the move. Growing, learning, advancing, and perfecting our craft every day. We bring confidence and a commitment to provide the M Load Gold Standard of excellent customer service to all our valued customers.
Be good to yourself, let M Load Pro Services take the load off.
We'll Do the Heavy Lifting For You
Our Mission
To grow, care, give, learn.
These are the things that M Load Pro Services aspire to do every day.
Our Values
The goal at M Load Pro Services is to ensure our customers have a positive experience. M Load takes pride in our ability to provide our customers with the highest level of customer service. We pay attention to the little details that make the difference between a good experience and a great one. Part of providing gold standar excellent service is to take the guess work out of your move. M Load provides a free consultation and walk through of your home or business.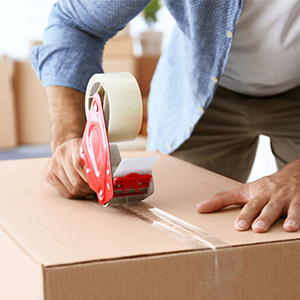 Packing, Unpacking, & Storage
M Load Pro Services offer professional packing services. The M Load Pro Team members are all extensively trained and are the experts in the moving and packing industry. We use only the highest quality packing materials and boxes. M Load carries a variety of specialty packing items such as dish packs, wardrobe boxes, and mattress bags to protect your belongings from breakage and damage.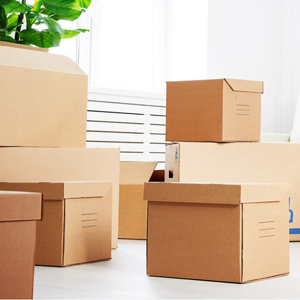 Residential Moves
Whether moving locally or across the country M Load Pro Services will be there to help. No job too big or small. M Load Pro Services offers competitive pricing and a variety of the most innovative and up to date moving services use in the industry today.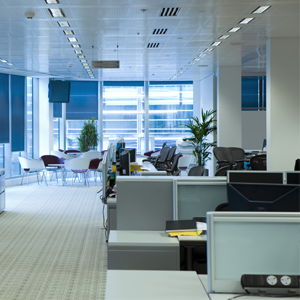 Commercial Moves
M Load specializes in Commercial moves of all sizes. We are equipped to relocate any type of business. We have specialty boxes and carts for all the moving parts to your business. No job too big or small. Whether across the street or across the country, let M Load take the load off.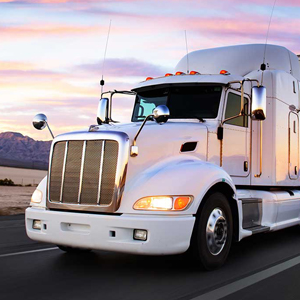 Long Distance, Automotive Moves
We at M Load will move you across the nation. We also offer automotive transport.
Contact Us Today!
Let M Load take the load off your next move and experience for yourself, the M Load Pro Services gold standard of excellent customer service.