Load and Go Moving Services
Convenient, Affordable Moving Services in Arizona
AFFORDABILITY
M Load goes the extra mile to give you the most value for your dollar. 
TRUSTWORTHY
M Load strives to bring the highest level of integrity and honesty to all our moves.
FAMILY OWNED
8+ years in the moving industry.
Make Your Next Move Easier
Stay in Control of Your Belongings
When you have the resources you need for your move, it makes packing and moving easier. With the Load and Go moving services, you have control over how to pack your belongings and how to arrange them in the truck. This service doesn't provide movers, but it does provide all of the tools you need to move your belongings yourself safely and efficiently.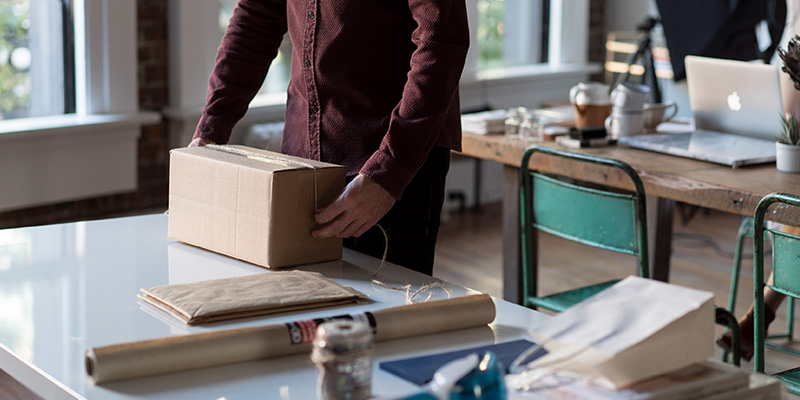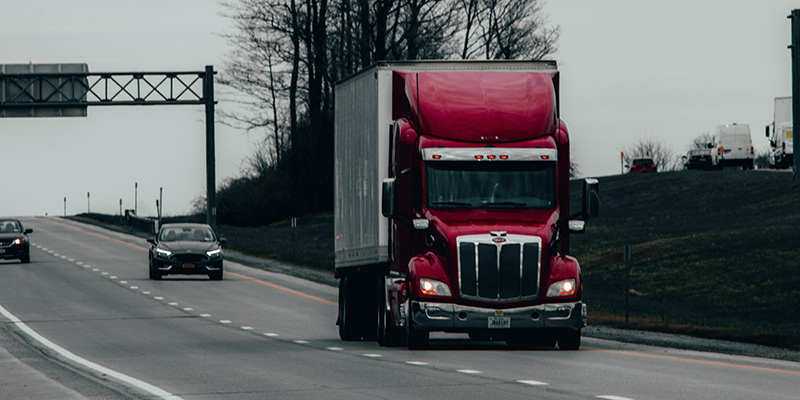 Leave the Commercial Driving to the Pros
Due to its size, a moving truck is considered a commercial vehicle. This can be intimidating to drive for those who don't have experience, as well as a hazard for others on the road. With the Load and Go services, though, you don't have to worry about the risk! We send a professional driver to you with your moving truck. They'll handle all of the transport so you can focus on your packing.
Great Deal for College Students, Young Adults, and More!
Moving can be expensive. Whether you're purchasing a home or renting a new place, you have enough on your plate to pay for during this transition. Your moving services should be affordable! With Load and Go moving services from M Load Pro Services, you pay a flat fee of $500 for four hours. This fee includes the moving truck and all of the moving supplies we provide to make your move easier. If you need the truck for a longer period of time, no worries! We charge an hourly rate beyond the initial four hours of rental time.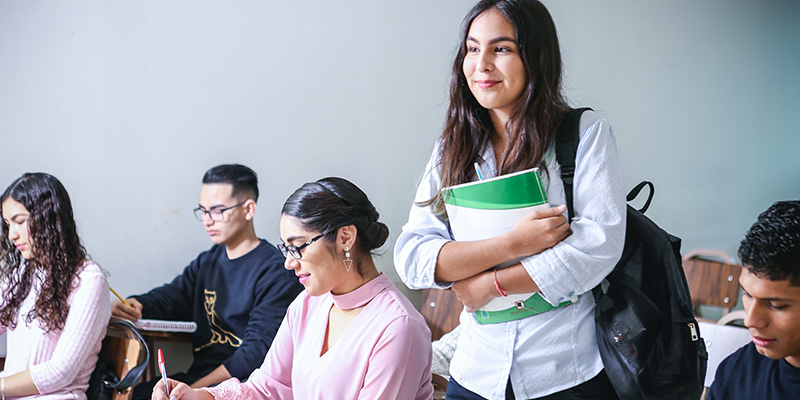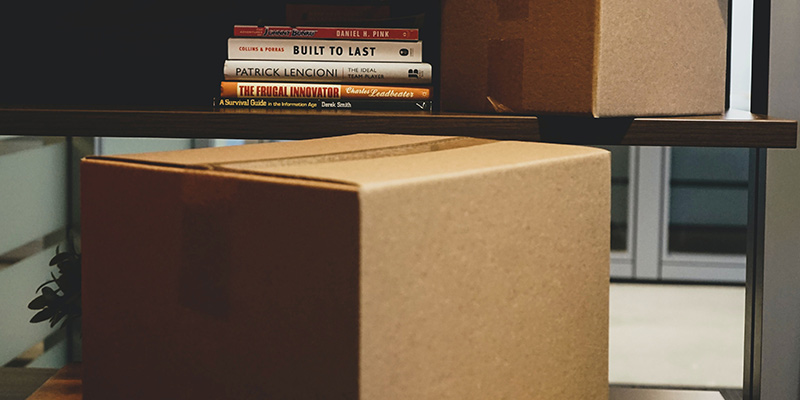 Whether you're moving across town or across the country, M Load Pro Services in Arizona is here to help streamline your move. Our Load and Go moving services provide you with all of the resources you need to pack and move without the hassle of trying to drive a commercial vehicle or expensive charges. Contact us today if you have any questions or would like to book this moving service.