Make Your Next Move Easier With Pack and Go!
When it comes time for moving day, you'll want to ensure that the job gets done as fast as possible and for the right price. If you're looking for a great way to make your next move easier and more affordable, rely on Pack and Go from M Load Pro Services — you rent the truck and we include a driver, saving you money! Keep reading today's post to learn more about the different ways we can help cut your moving costs.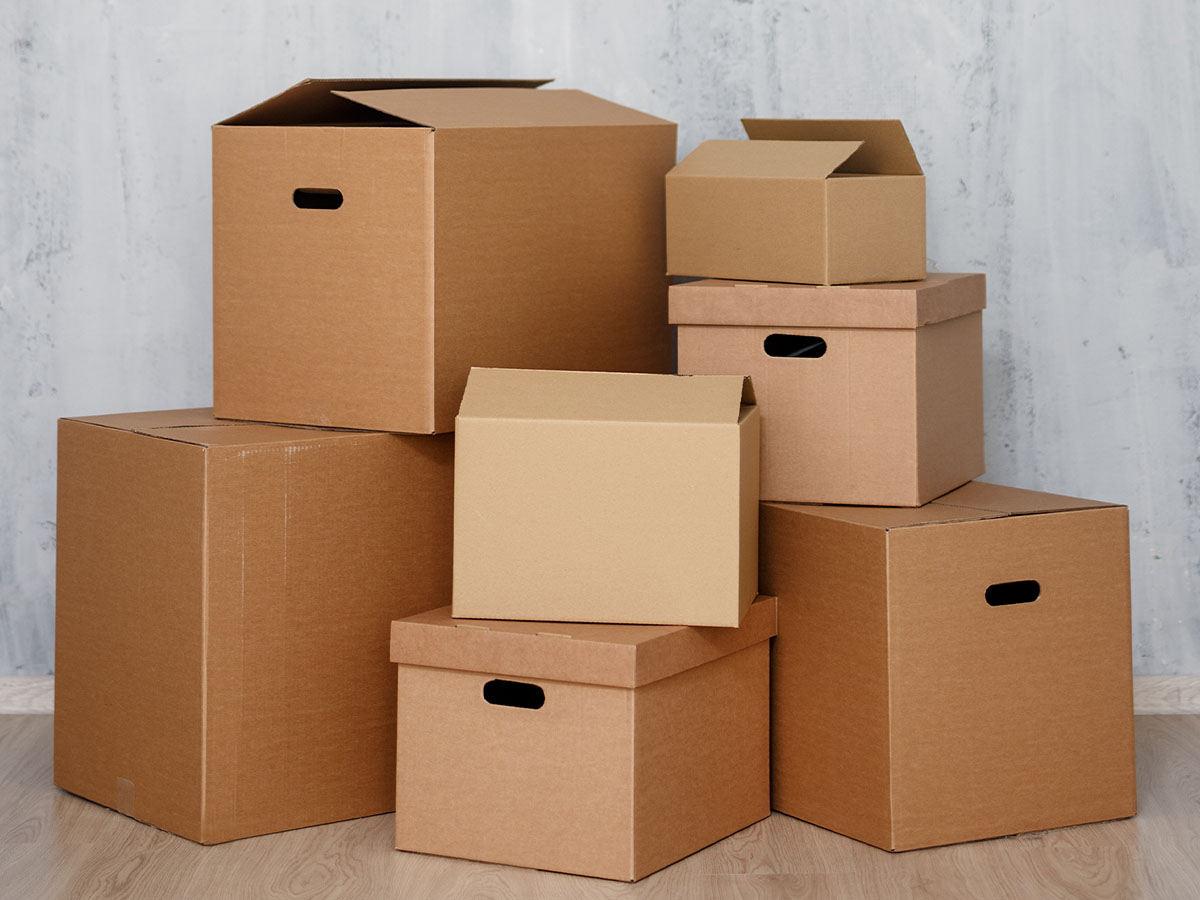 Find Free Cardboard Boxes
Instead of immediately dishing out a bunch of cash for boxes, see if you can get some free packing supplies first. Be sure to check your local stores, especially large grocery stores, and see if they have any extra boxes that they can give you.

Borrow a Truck
If a moving truck is available to rent, try to find one from a friend, coworker, or family member to borrow. Depending on how long your move may take, cutting this cost could save a ton of money. However, leveraging a large moving truck will definitely save you time.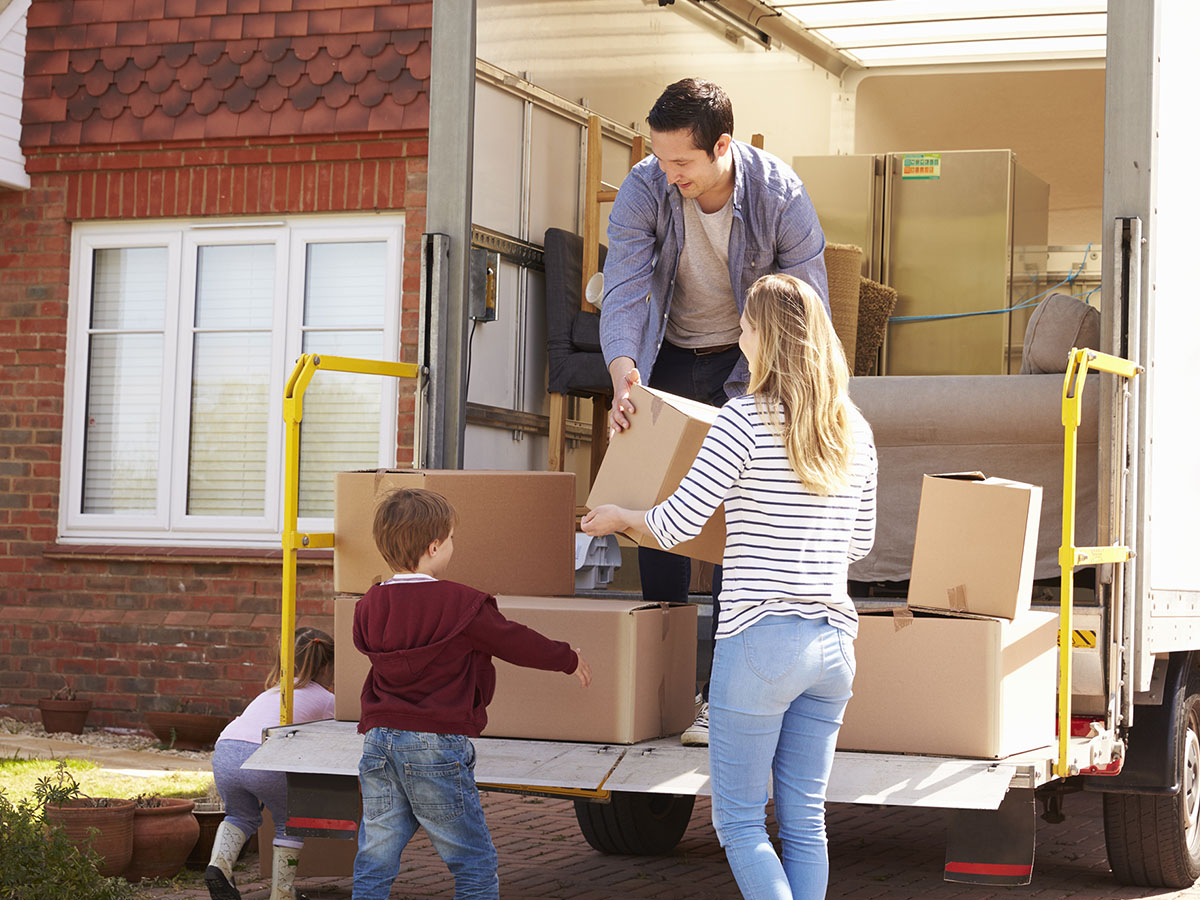 Call Friends and Family to Help
Movers are expensive, but having extra hands will make moving day go much smoother. Try enlisting the help of your friends and family to load and unload your boxes on moving day. If nobody feels safe driving the big moving truck, don't worry, we have the perfect service at M Load Pro Services. Our Pack and Go service includes a truck, all of the moving equipment you'll need, and a driver, saving you money on movers, but still helping your day go faster and be safer all around.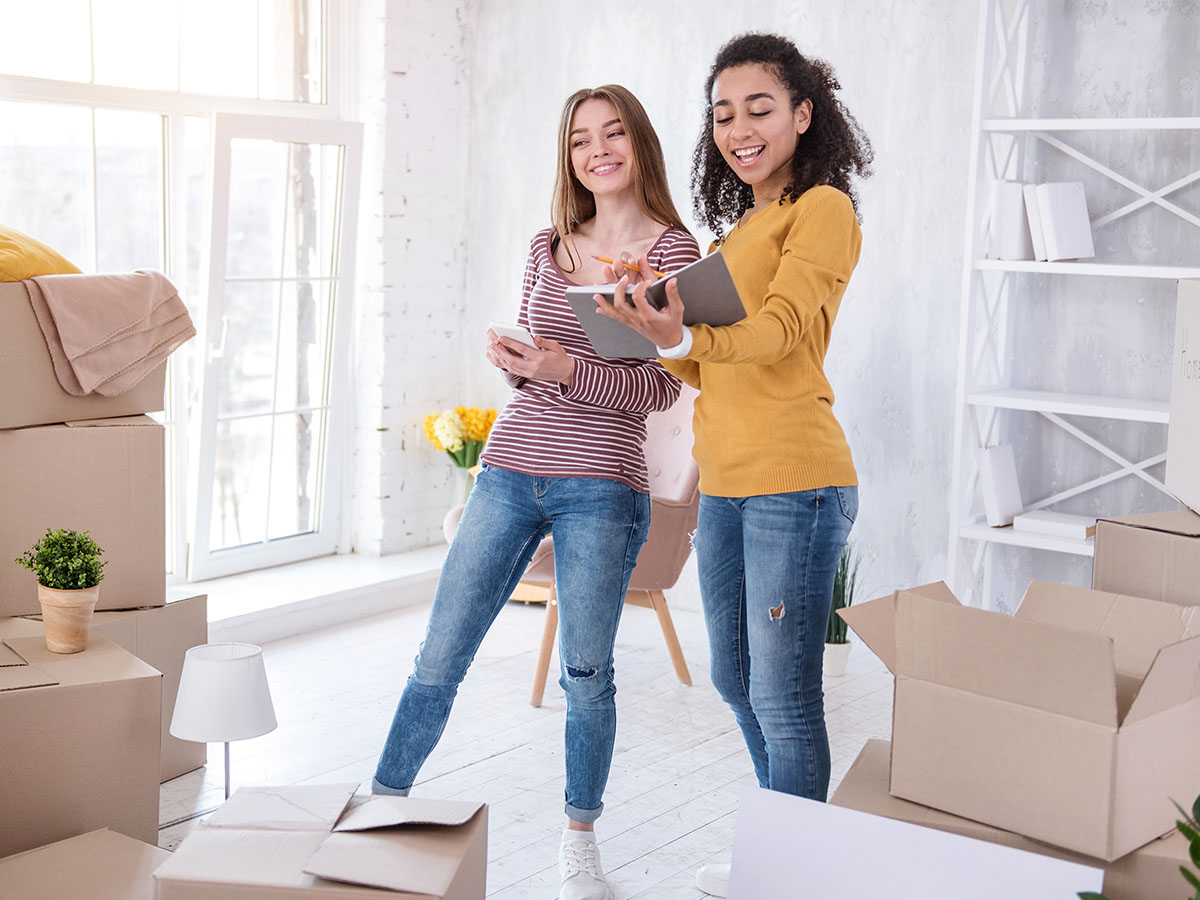 Be Creative With Packing
Try to find ways in which you can condense the amount of items you are moving. Whether that means gathering a ton of donations or finding hacks for packing, the fewer boxes and items you have to move, the faster your move will go. If you're renting a moving truck, rental costs may rely on the time the truck is reserved, so the faster your moving day or days go, the cheaper your overall moving costs will be in the long run.
---
If you don't want to have to cut corners and still hire a professional moving company, know that you can always rely on M Load Pro Services, especially our Pack and Go Service — it's a moving truck with a certified driver included so that you don't have to drive a huge, heavy truck on your own. You'll save money since you'll do the heavy lifting yourself instead of hiring a mover, but with added efficiency since our trucks come equipped with everything you need to make your moving easier in the Phoenix area. Contact us today to get started!